Don't miss out  only a couple days left  for the month of July ……..see below on the dates and different layout
call 902-963-2352 for reservation or more information our book it online your self.
see on the website for  availability on other months on www.marcopololand.com
 The Chalet  on site 22
2 bedrooms deluxe chalet cabin – 1 queen bed, 2 bunk beds, 1 pull out sofa AND a fireplace!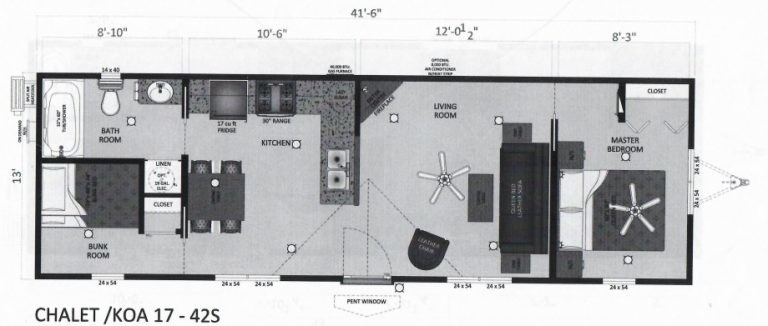 Sleeps up to 6 people
Deposit of $400 is required at booking
At the time of check-in, an extra $250 damage deposit is required, which will be refunded within 7 days of departure provided that no damages occurred during your visit and no violations of policies were made.
| | | |
| --- | --- | --- |
| July 15-19 | 4 nights | $900 plus tax |
 Chilliwack on site 454, 509 and 511
2 bedroom deluxe Chilliwack cabin – 4 twin beds, 1 pull out sofa
Sleeps up to 6 people
Deposit of $400 is required at booking
At the time of check-in, an extra $250 damage deposit is required, which will be refunded within 7 days of departure provided that no damages occurred during your visit and no violations of policies were made.
 Cabin 454


| | | |
| --- | --- | --- |
|  July 9 – 13 | 4 night | $800,- plus tax |

 Cabin 509

| | | |
| --- | --- | --- |
|  July 31-August 3 | 3 night | $600,- plus tax |

Cabin 511

| | | |
| --- | --- | --- |
|  July 13-16 | 3 night | $600,- plus tax |